15th September 2022 11:30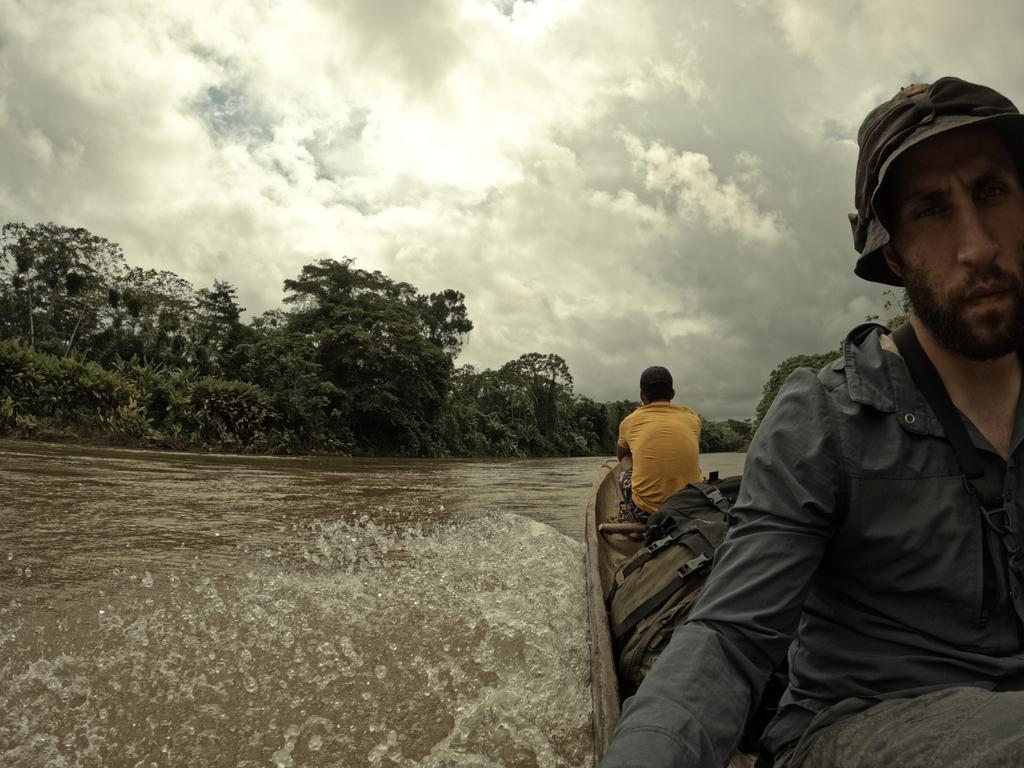 A dangerous expedition will usually have one key selling point for a daring explorer, whether it's the natural landscape that provides the challenge, perhaps political turmoil in the area, or deadly wildlife.
Few will have every risky attraction tied to their names, yet The Darién Gap has them all—with a laundry list of challenges you must face passing through this wild, remote region between North and South America.
Drawn to this hostile region was UK explorer Daniel Eggington, who had spent 5-years working towards going on this incredible expedition to cross the Darién Gap by foot. Many would deter Eggington from embarking on this mission, including legendary survivalist Bear Grylls. Still, Eggington was adamant about completing this challenge. He was further driven by the idea of educating people on the infamous region through his first-hand experience.
Still, the question lingers, what makes The Darién Gap so infamously dangerous yet spectacular?