15th March 2023 13:00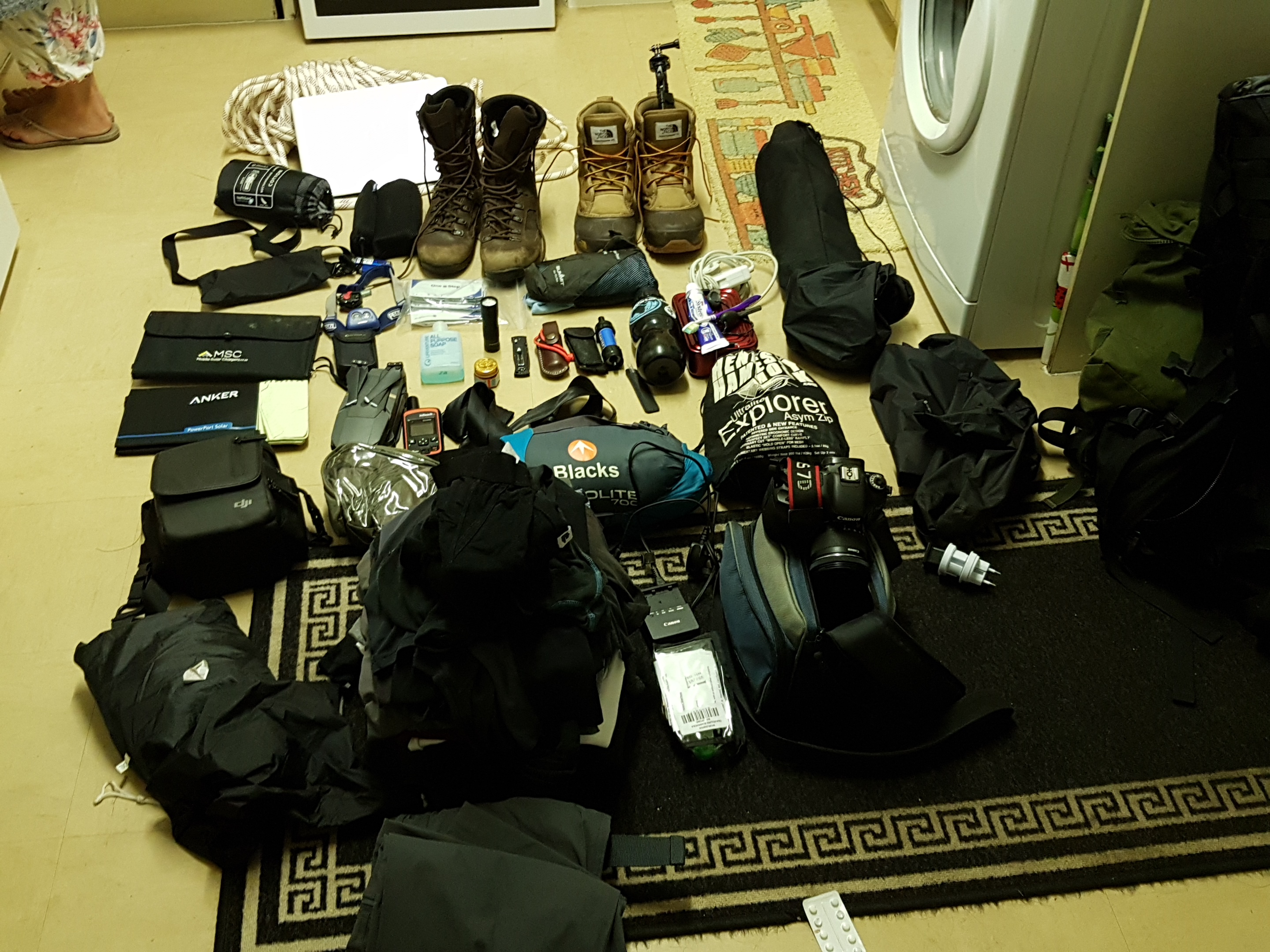 You would think I would need a break from travel after my last expedition, but, it isn't long before I find my feet itching and the desire to fly away calling me.
However, planning an expedition is not a simple case of sticking a pin in the map and away you go.
No, it takes time. In my case, planning an expedition takes up to two years of research.
Firstly, you have to be drawn to a particular location. For me, there is always a reason behind why I want to go to a certain country.
It could be an animal I would love to see in its natural habitat, or simply the culture of the location that draws me in, making me want to experience it for myself.