15th August 2022 15:30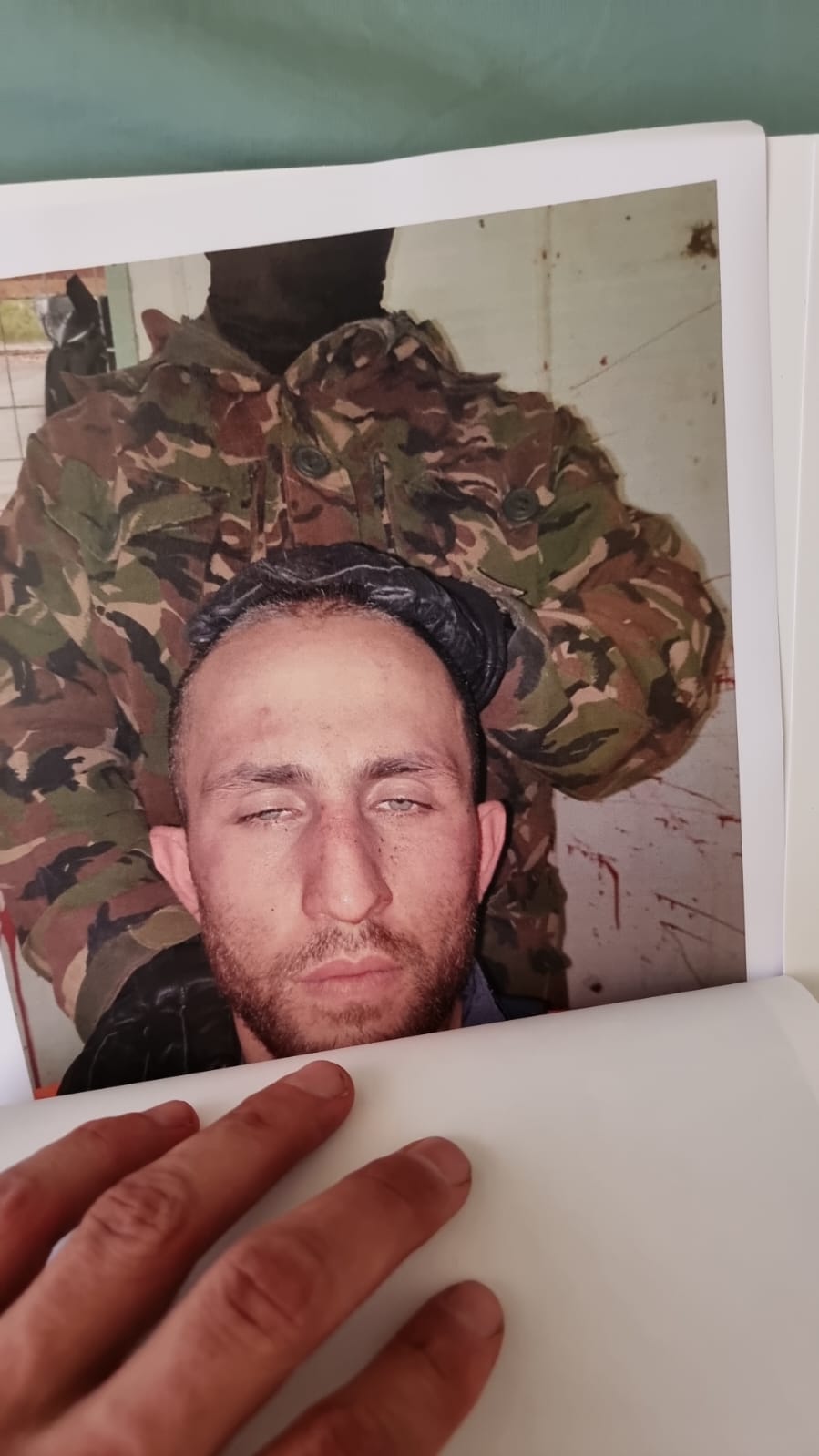 People travelling to hostile regions to cover conflict and humanitarian crises, or to expose corruption and human rights violations, face numerous threats. Not only must they consider logistical issues and medical risks, but increasingly must prepare for the threats of intimidation, harassment and violence. This does not wholly focus on people working within journalism it extends to people who travel within regions defined as hostile.

Moreover, as the lines between journalist and citizen reporter become increasingly blurred with the more widespread adoption of social media and use of smartphones, even those not typically identifying as journalists can find themselves exposed to heightened risks. In particular, governments have resorted to comprehensive surveillance measures and means of intimidation in an attempt to thwart freedom of expression and undermine democracy.