15th April 2023 12:00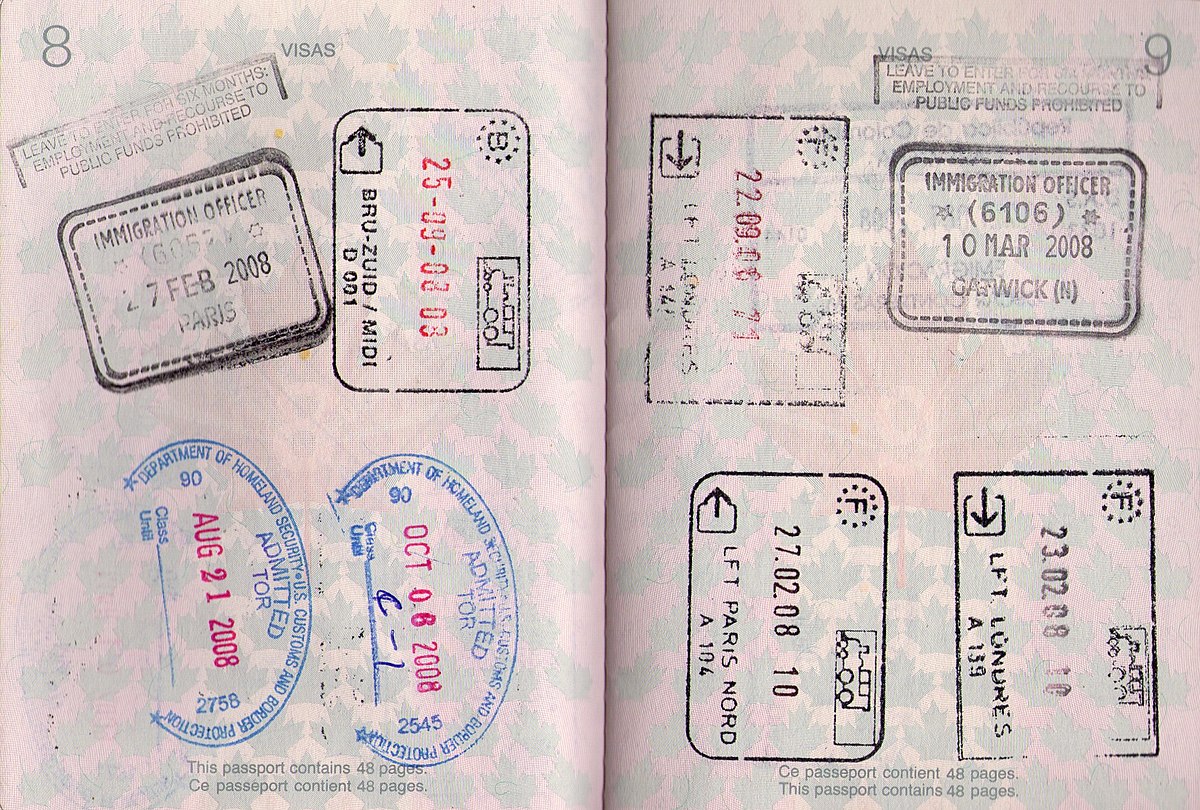 First of all, I set out a budget for the trip, I usually aim for a round figure but it is always upwards of £5,000 - more than enough for a trip anywhere in the world for four to six weeks.
Don't think you can load up the credit card and a way you go either.
Remember, travelling to rural, remote locations cash is king!
Money talks anywhere in the world, from bribes to transport costs to all in between.