4th January 2021 12:45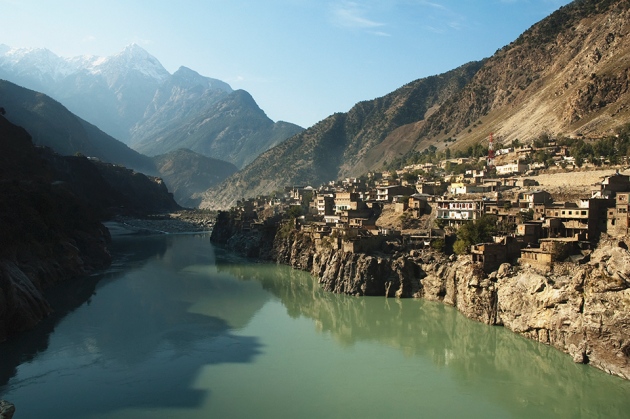 Well, what a year 2020 has been for international travel and explorers like myself.
Unsurprisingly, the travel and tourism industry has been one of the sectors hit hardest by the COVID-19 pandemic. It put a halt in so many people's travel plans, including my own. After many cancellation emails later, I've come to accept 2020 was just not the year for international travel. Though it has been disappointing in many ways, 2020 has inspired me to get my head down and make plans for my future trips in the year to come.