10th April 2021 09:30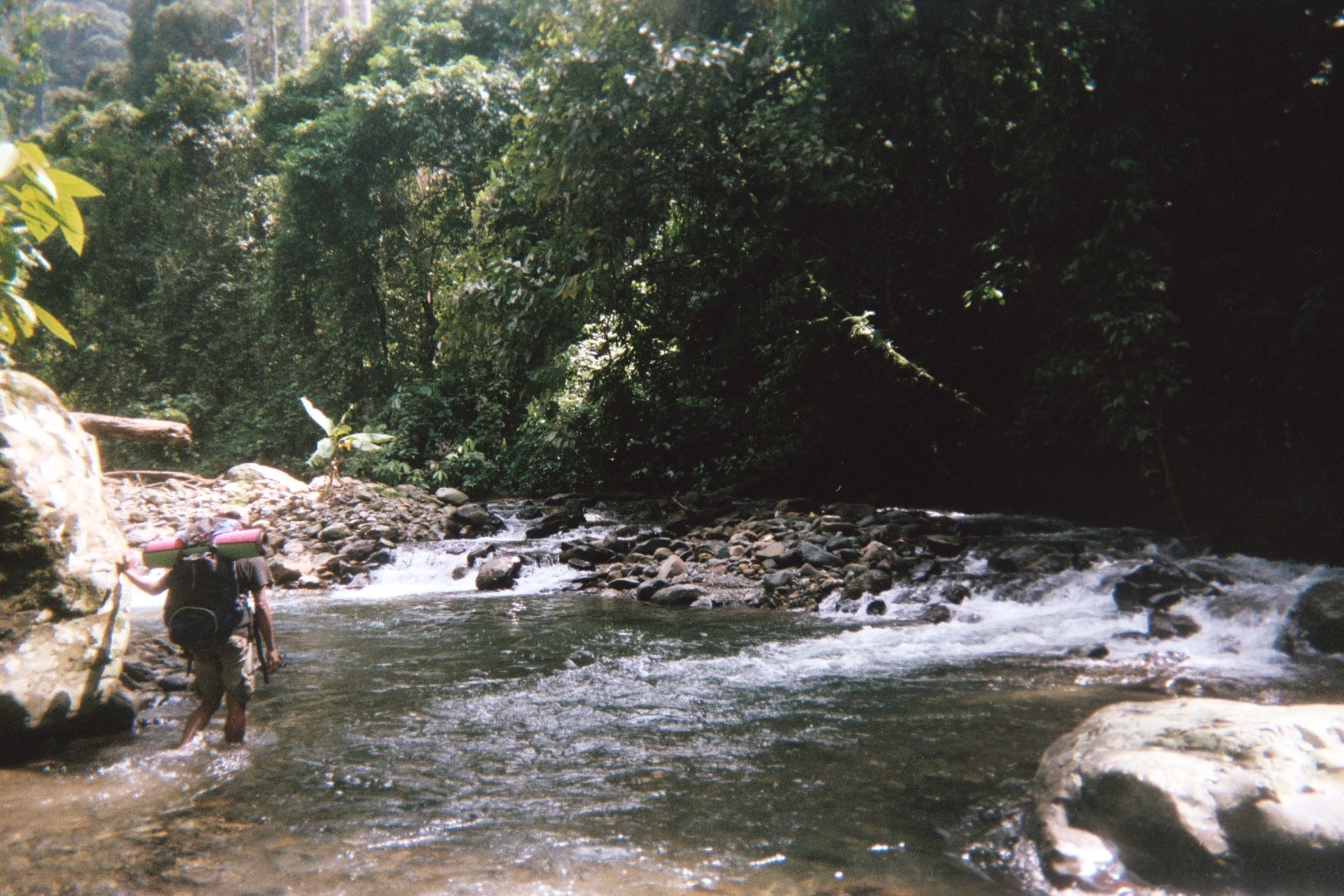 Envisage your first lads holiday: a quick two-hour flight to Spain, a week of sun, and a load of booze and babes...
Well, I had my sights set on something slightly different for my 18th birthday.
I was 17 years old and had just left my first job at the local zoo. Shortly after leaving, I received a cheque from the taxman for £800. That is a lot of money for a 17-year-old and I had no idea what to do with it.