15th April 2022 10:03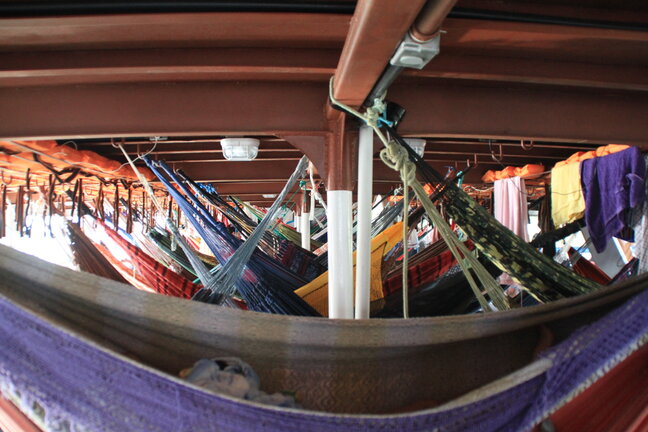 Travelling West up the Amazon River from Manaus to the Tabatinga-Leticia border is a unique way to cross the border whilst absorbing the culture of local Amazonians, and gaining a real respect for the majestic rainforest river.
You won't find tickets for sale online. To experience this trip, you really need to think and act like a local.
There are only two ships that take the seven-day journey on a (semi-)regular basis, and a smaller boat covers the route in five days by cutting out a few stops on the way.