15th January 2022 12:00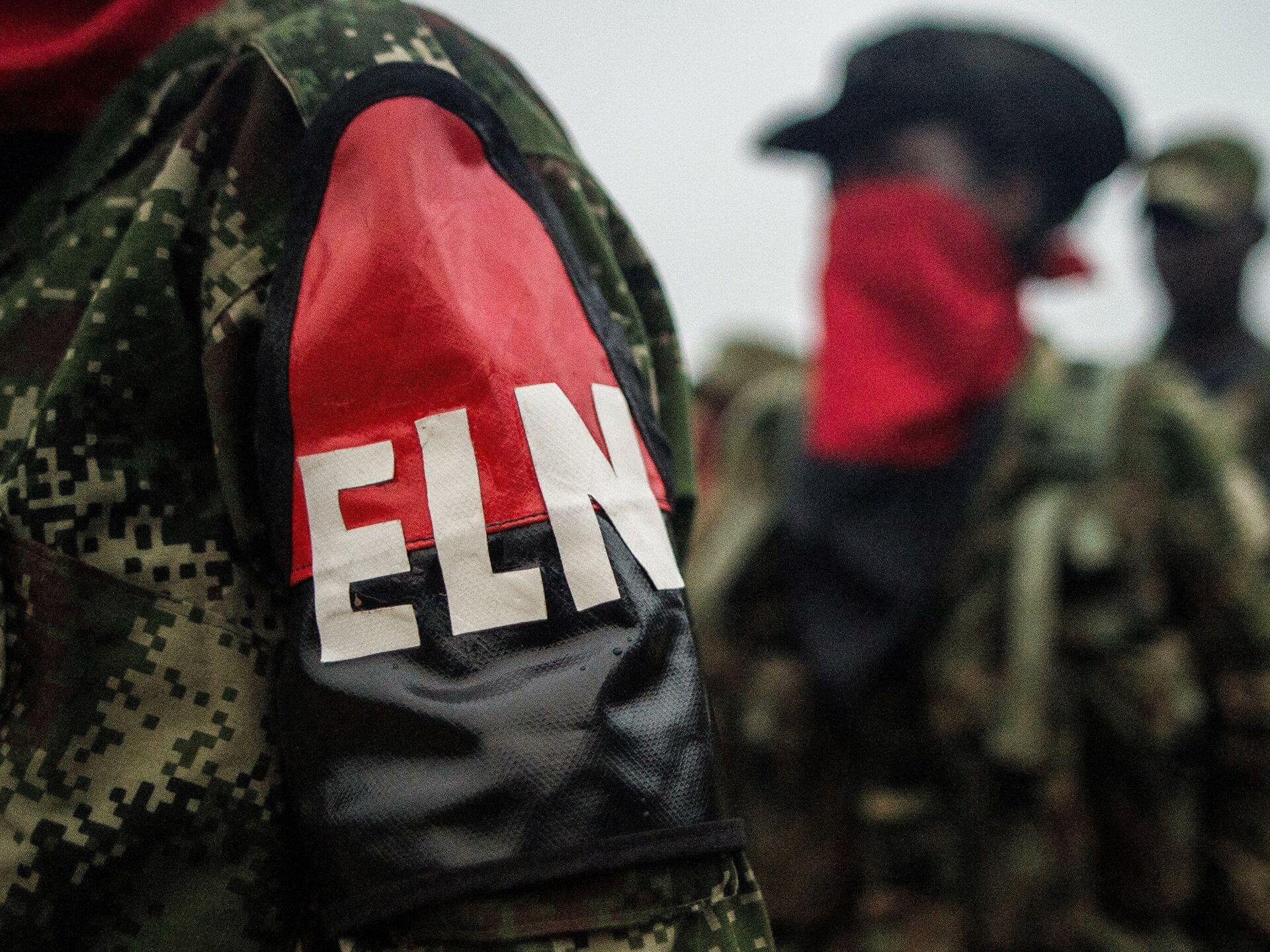 As I prepare for my next trip to Colombia, I can't help but think of the last time I visited the frontier town of Jurado in Colombia, close to the Panama border. It was June 2021, and I had visited the small town to begin building a network that would assist me in my plan for an expedition to cross the Darien Gap. I knew that if I was ever going to be successful, I needed a base of operation where I could reliably call upon contacts to help.
It had taken a long time to reach the town, firstly in a small 6-seater aeroplane that nearly rattled the teeth out of my head, and then two small boats, known locally as Lanchas. It was hot and humid, with temperatures often exceeding 30 degrees.
I found myself in a local bar and struck up a conversation with a man I recognised from the boat that had finally brought me into Jurado. He regaled me with tales of his career as a captain of one of the two boats that ply the pacific coast from Bahia Solano. While he did tell me his name, I will not divulge it here for security reasons. Having visited and written about my trips to Colombia on several occasions, I have a Colombian readership. I will not put anyone at risk by naming names for reasons I'm about to explain.