2nd November 2020 10:07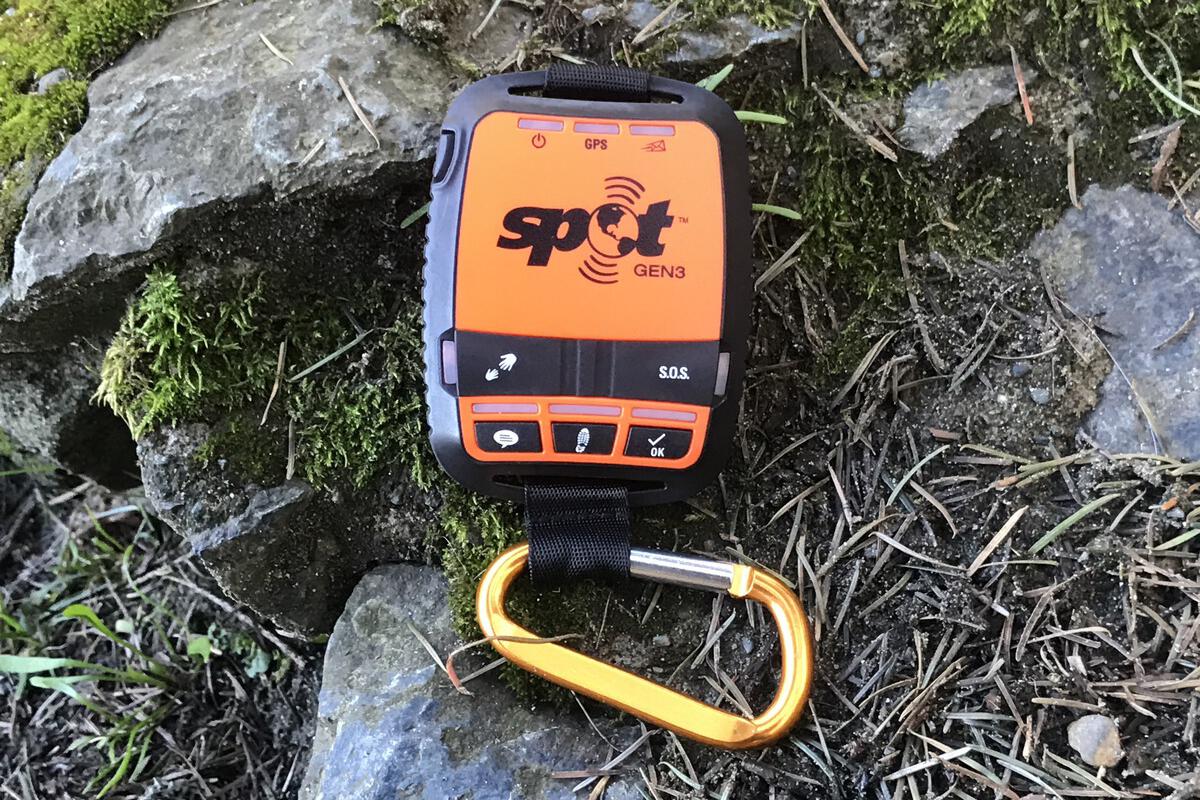 REVIEW: How the SPOT Gen 3 GPS connected me to loved ones on my latest adventure better than ever
My adventures take me beyond the realms of mobile data service. And certainly outside the bounds of a Wi-Fi hotspot. So when I'm travelling, a satellite GPS tracker is an essential part of my kit for maintaining vital communication, wherever I am in the world.