How the COVID-19 pandemic is impacting global travel

No-one saw this coming. Least of all the travel industry. Sadly the outbreak of the Covid-19 pandemic has hit the travel industry and passionate adventures hard. Let's discuss how this new deadly virus is changing how we travel and paving the way for a new type of explorer.
Fighting the Coronavirus Pandemic From the Air
Coronavirus can be contracted through airborne pathogens. Basically this means that if you're sick and you sneeze or cough, these tiny and lethal pathogens can travel several meters in the air. If you are within close proximity to other people, you could spread the virus. You can also spread the virus when pathogens contaminate surfaces around you. With this in mind, travel plans are currently on hold for most of the world. In fact, a lot of airlines in the UK and the US have either cancelled flights for the foreseeable or have significantly reduced them. For a passionate traveller, this is quite concerning. Yet, it's understandable and necessary during a global pandemic.
Flying during a pandemic is particularly scary. Passenger seats are known to be a breeding ground for germs and bacteria, so flying puts you at an increased risk of becoming ill. To fight the spread of Covid_19, some airlines are using UV light technology to kill 99.9% of bacteria and viruses. This is promising news for those itching to get away, but it will take several months for things to go back to the way they were. Until then, we have to practice social distancing as much as possible and switch up our travel plans by enjoying weekend breaks on home soil. These changes to the way we travel and explore the world is forming the foundations for a new type of traveller. A more socially and environmentally conscious explorer. One that will lead the way for an eco-friendly travel industry.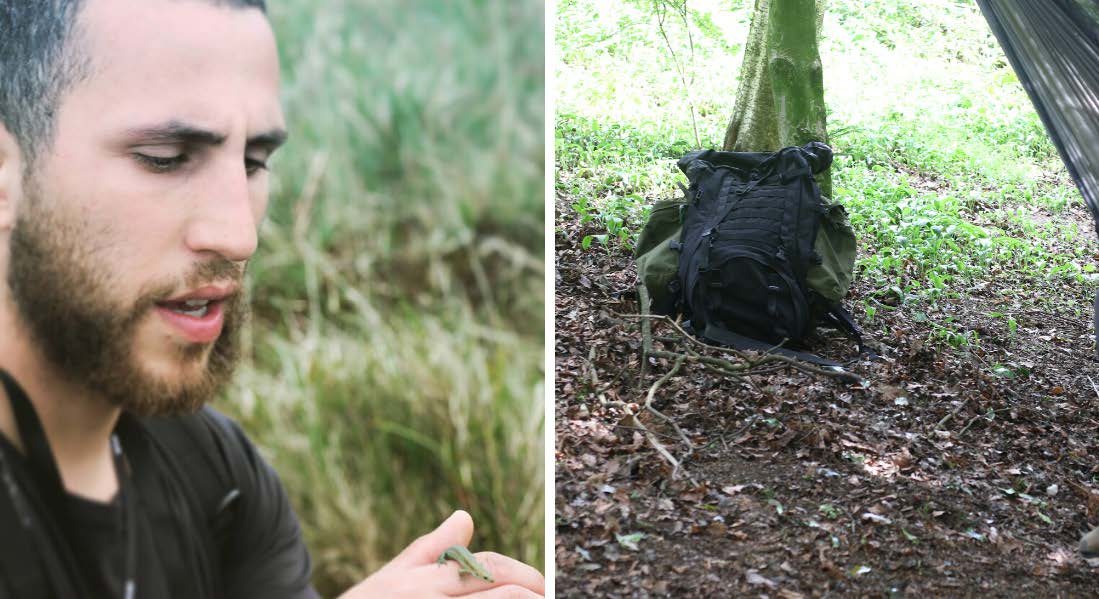 Tourist Hotspots Suffering From Social Distancing
Unfortunately, this ongoing pandemic has not just affected flights. Tourist hotspots across the world are suffering greatly from the impact of social distancing. Unable to open, restaurants, hotels, bars, theatres and tourist attractions are patiently waiting to swing open their doors once again to tourists. This might not happen for a long time though, and here's why:
(i) Low number of tourists: Thousands of travel plans have been cancelled or postponed due to the pandemic which means that there are hardly any tourists to support local businesses in tourist hotspots.
(ii) Social distancing: Countries especially in Europe are still practicing social distancing in order to control the virus. This means restaurants, bars, cinemas, theatres and other hospitality or entertainment businesses must keep their doors shut for now. This is leading to mass unemployment as business owners struggle to pay staff.
(iii) High rent in tourist hotspots: Opening a business in a popular tourist location is a good idea. But that was before the pandemic broke out. Now, business owners are struggling to meet their monthly expenses including rent and paying their team.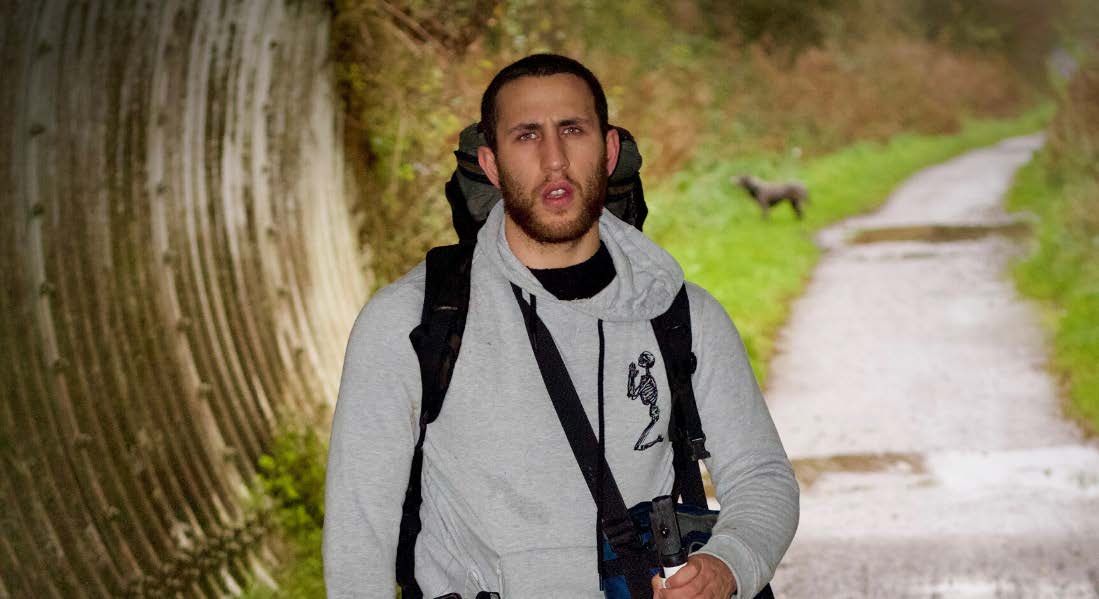 How Travel Might Change After the Pandemic
The way we travel during a pandemic and after lockdown will certainly shape future travel plans. Before the pandemic, you might have considered your travel pillow and headphones as essential hand luggage items. Now you might prioritise hand sanitiser, face masks and gloves!
Food and drinks may not be served on future flights to prevent the spread of the virus. This could encourage passengers to carry more snacks with them while they travel. Social distancing rules could require airlines to offer passengers a seat on a plane that is away from other passengers to limit infection. You may also see cabin crew disinfecting the aircraft several times during the flight.
Future Travel Plans - Changes to the Way We Travel
Travel plans might also change considerably after the pandemic. You might prefer a road trip with close friends or family members over a flight full of strangers. Some people may enjoy picnics out in the open over intimate restaurant meals. Travellers may choose to book a hotel room rather than a hostel with a shared bathroom, to reduce their potential risk of catching a nasty disease. Camping outside with nature may become the next big thing, as more travellers begin to understand the global impact the travel industry has on the environment.
We can clearly see how nature has thrived during the pandemic. With fewer tourists in Italy, the waters in Venice have become less polluted and it's said that dolphins have been seen enjoying the clear blue water. This will hopefully make people more conscious of the environmental impact of tourism when it comes to their travel plans.
No-one can say how travel will really change after the Covid_19 pandemic, but what we can say, is that the inquisitive nature of humans will remain strong and we will continue to explore and travel. People drawn to adventure will always find a way of fulfilling their travel plans.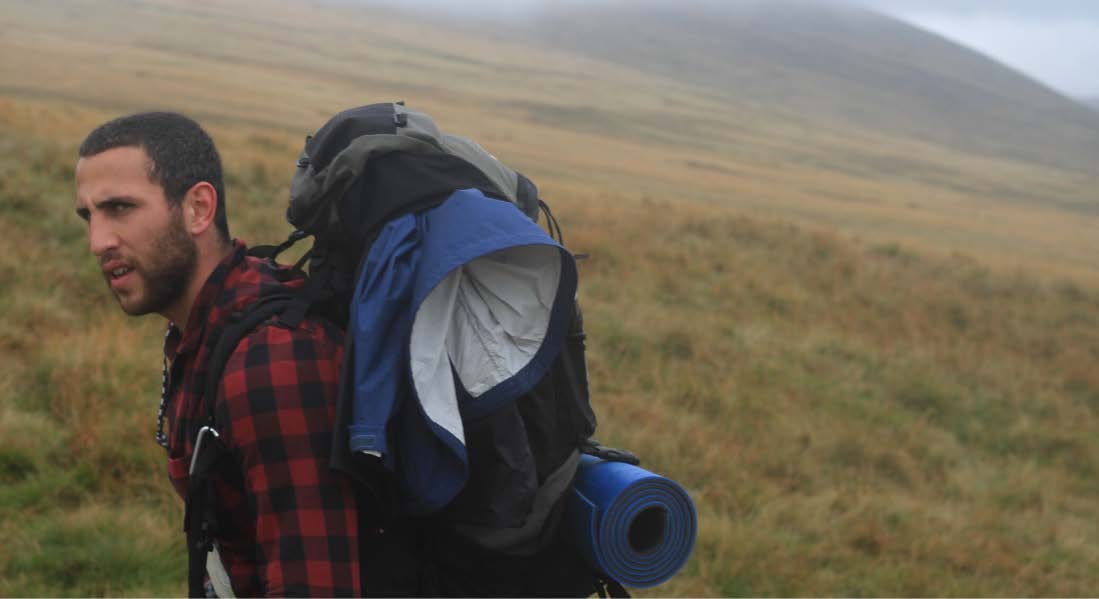 Explore Your Own Country
Once lockdown is over and we can begin to travel freely, consider travelling around your home country first. Covid_19 has brought a lot of adventurers home, after travelling around the world for several months or even years. Use this fantastic opportunity of benign back home, to explore the UK and uncover its history and heritage. Plus, with airlines suffering financially during the pandemic taking a trip overseas could be a lot more expensive after lockdown, so staying home might be the best idea for a while!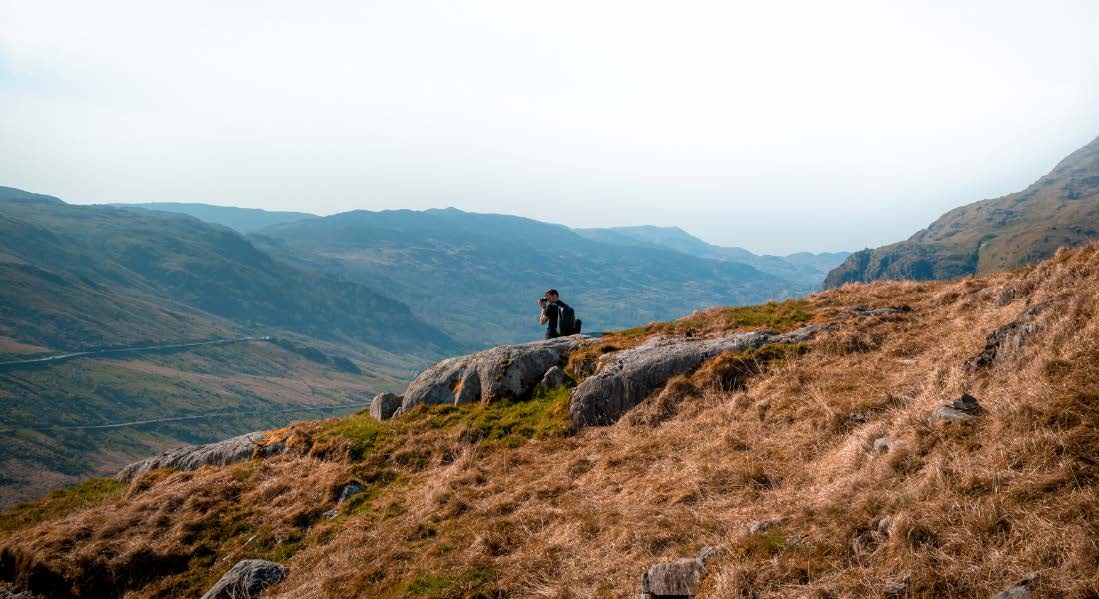 Travel to UK National Parks After Lockdown
There is no doubt that the UK is an incredible country to explore. Packed with lush national parks, remote highlands and medieval castles, in every corner of the country a new adventure can begin. We recommend escaping to one of the UK's national parks when lockdown is over. This is also a great way of supporting local UK businesses that may have been struggling to stay open during lockdown.
There are 10 UK national parks spanning the width and breadth of the country just waiting to be the backdrop to your next adventure. If you have a drone, go and capture the rolling hills of Snowdonia National Park in North Wales. If you're brave enough to go really remote, consider the Scottish highlands for breathtaking scenery. Or if you love UK history, take in the stunning Bamburgh Castle on the northeast coast of England. This Grade I listed building is by Bamburgh village in Northumberland and is a great opportunity for travel photography. There really is plenty to explore in the UK, and if you are itching to travel, make a travel plan now that you can follow as soon as lockdown is over. Here's some inspiration to get you started:
Stonehenge
Hadrian's Wall
Snowdonia
Exmoor National Park
Loch Lomond
Brecon Beacons
Ben Nevis
Yorkshire Dales
Practice Safe Travel Plans
The beauty of the UK is that you can travel up and down the country quite easily by car. A road trip can be less risky than catching a flight. Plus you often uncover hidden gems along the way. Once you get to your destination, rather than stay in a hotel, get back to nature by camping outside and make sure to spend some time stargazing too. This is also a good idea if you want to continue practicing social distancing.
By changing your overseas travel plans to exploring the UK, you can help UK businesses rise from the ashes of this pandemic and thrive post Coronavirus. Plus you can get back to your roots and see how incredible the UK really is as a tourist destination.