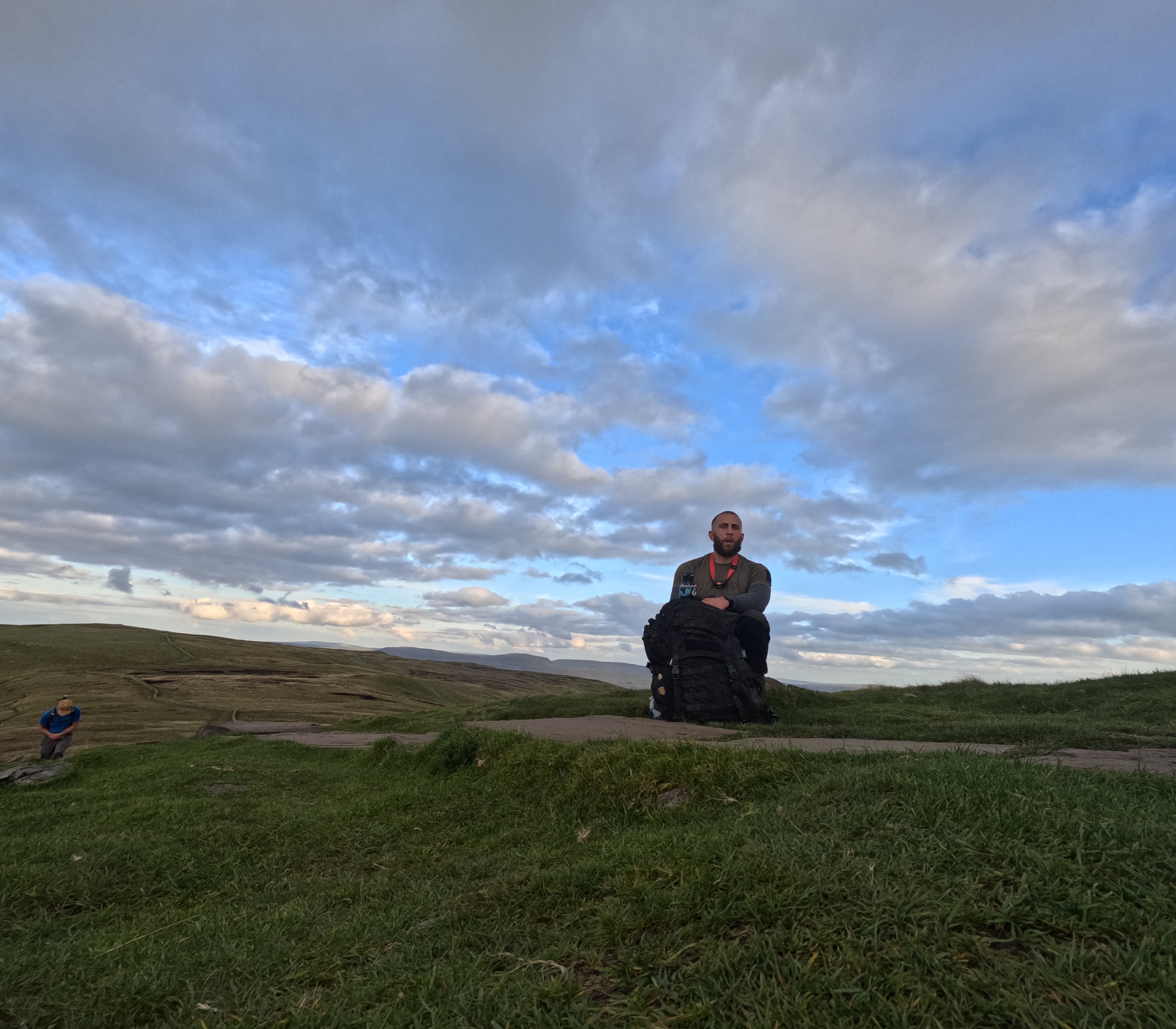 When it comes to testing my fitness and endurance, I've always sought out extreme challenges. These are the crucibles in which I push my limits, preparing myself for even greater adventures. This time, I decided to tackle the Yorkshire Three Peaks, a challenge that would not only test my physical strength but also allow me to support a cause close to my heart.
The Yorkshire Three Peaks is a renowned trekking challenge in Northern England. It involves summiting three of Yorkshire's highest peaks in a single day: Pen-y-ghent, Whernside, and Ingleborough, covering a total distance of 24 miles. The terrain is rugged, the ascents are steep, and the descents are unforgiving. It's a true test of endurance, and I was ready to take it on.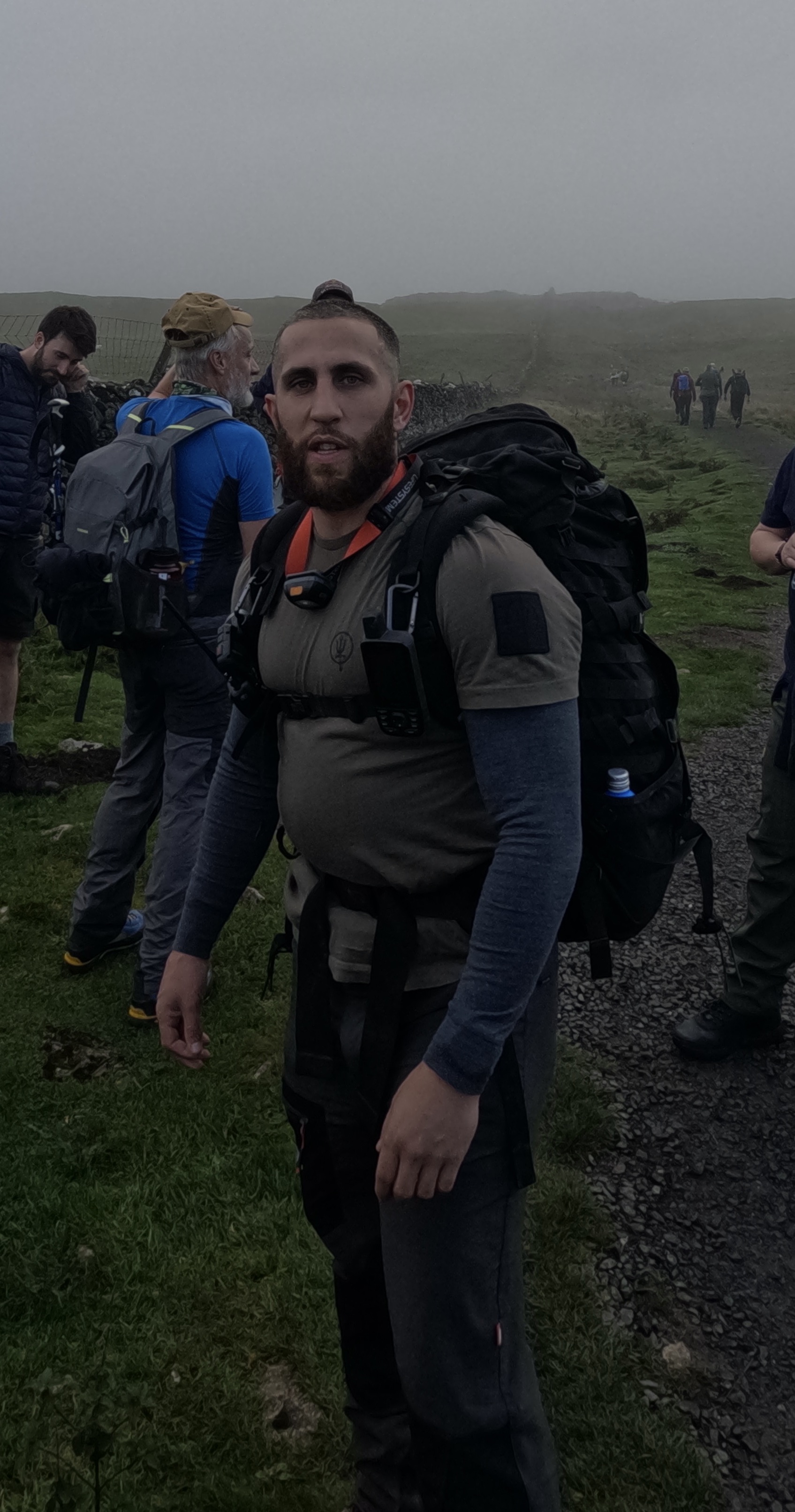 Why did I choose this challenge? Well, there's a bigger expedition on my horizon. In just a few months, I'll embark on a daring journey down the Rio Negro, involving canoeing and trekking that will span around three months. To prepare for such a colossal adventure, I needed a series of smaller challenges to hone my physical and mental fortitude. The Yorkshire Three Peaks was the perfect training ground.

But there's more to this story than personal fitness goals. I had the privilege of partnering with an incredible organization called "Space to Talk," based in Northampton, UK. This organization is led by two individuals, Pete and Keith, both of whom have extensive backgrounds in the UK armed forces, serving in specialist roles.
Their shared experiences led them to establish a Community Interest Company (CIC) with a primary focus on working with people who have faced, or continue to face, mental health challenges. They understand that the outdoors can be a powerful form of therapy, and they use it to help those in need. My small part of the organisation

By taking on the Yorkshire Three Peaks challenge, I wanted to do more than just push my limits; I wanted to support Space to Talk's mission. Mental health is a crucial issue, and the healing power of nature is undeniable. My journey became about more than physical endurance; it became an opportunity to raise awareness for a cause that matters deeply.
As I tackled each peak, the motivation to keep going came not just from within but from the knowledge that every step I took was making a difference. The Yorkshire Three Peaks tested my body, but it also filled my heart with a sense of purpose. It was a reminder that we can all use our passion and determination to contribute to something greater than ourselves.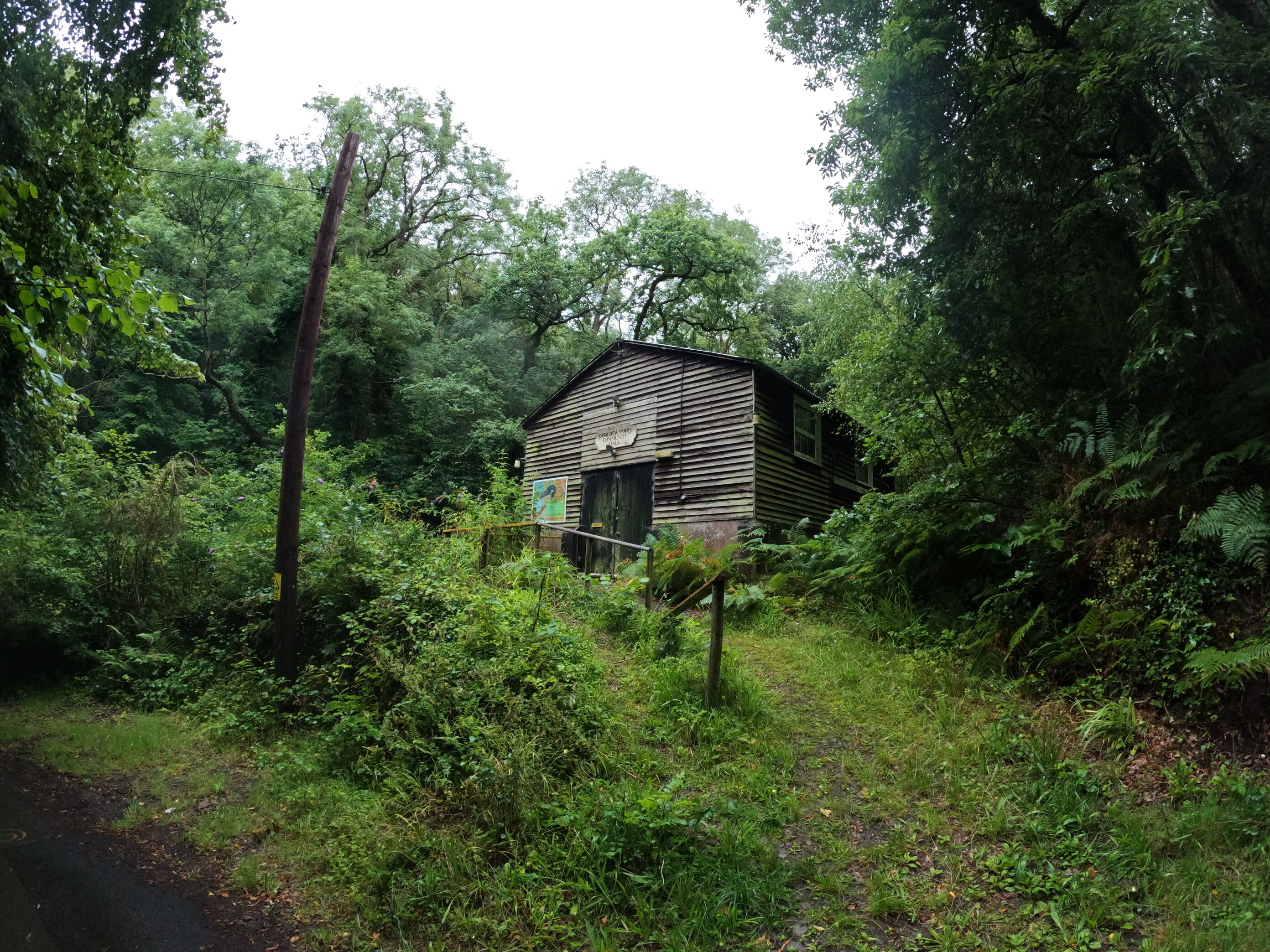 In conclusion, the Yorkshire Three Peaks challenge was a significant step in my preparation for the Rio Negro expedition, pushing my boundaries and capabilities. But it was also an opportunity to support Space to Talk and their invaluable work in using the great outdoors as a form of therapy for those facing mental health challenges. In the end, it was about conquering peaks both physical and metaphorical, and finding purpose in every step.