Colombia Why I keep going back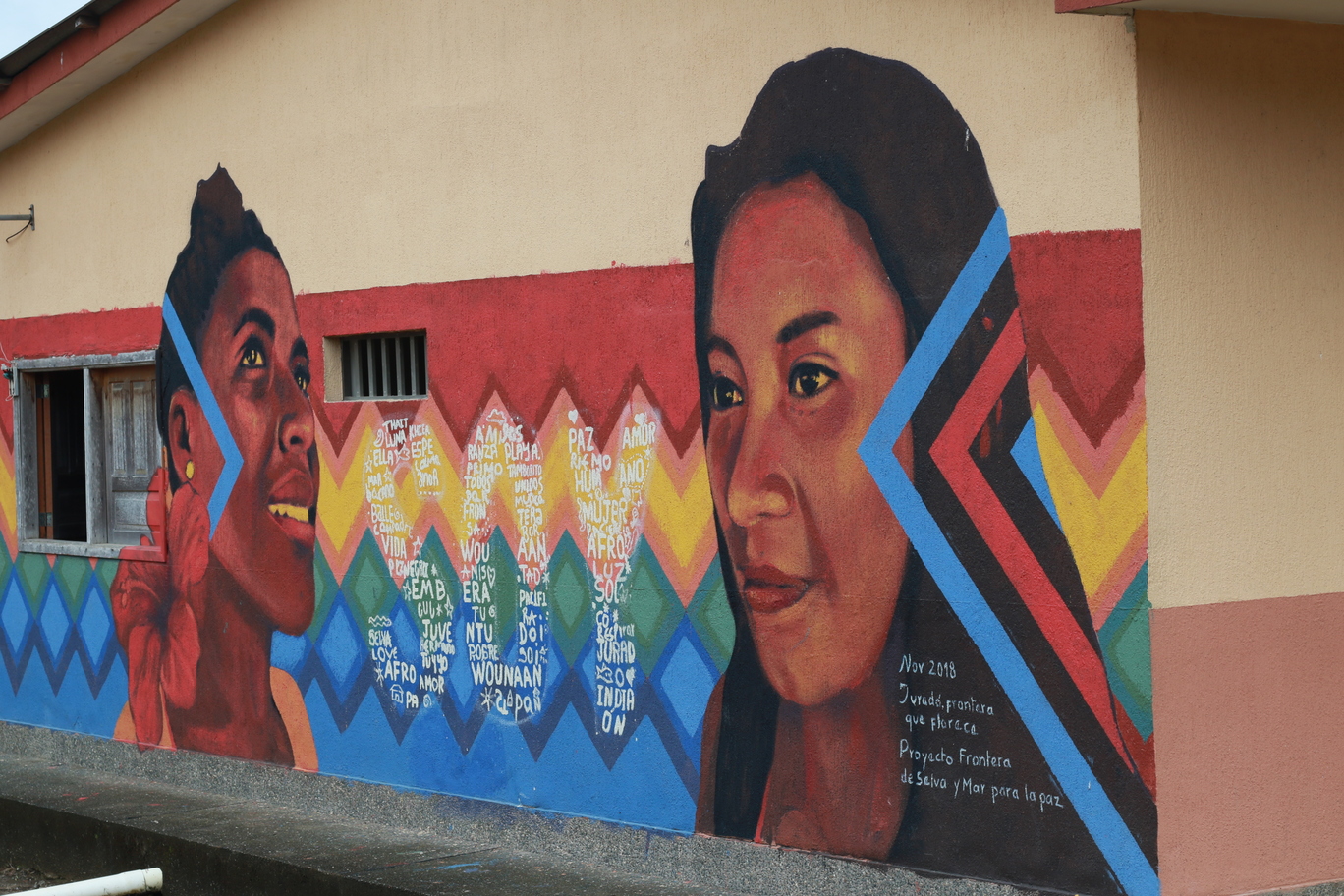 Those of you who follow my blog will know how much I enjoy travelling to Colombia. The country has had my attention since I first hopped off the plane back in 2014 on just a short layover. Since then, I have been back 4 times…and I am not done with the country yet! In a few weeks' time I will be hopping on a plane back to Colombia; I cannot think of a better place to start travelling again after COVID restrictions lift!
My adventures in Colombia so far have taken me to rural and urban areas both of which I love. The most notable cities I've visited are Bogota, Medellin and Cali. The capital city of Bogota is regarded as the gateway to South America. Connecting central and South America, it is home to the finest coffee, festivals, and music. With all the offerings of a cosmopolitan city yet resting in a sloping plane between the bases of two mountain ranges knowns as cordilleras. Bogota provides for both modern urban life as well as spectacular views of the natural world.
I've always found the city of Medellin pretty impressive too. It is the second-largest city in Colombia and is the capital of the Antioquia department of Colombia, situated in the Aburra Valley of the Andean mountains. Historically known as quite a violent city of the past, today the city is still recovering from societal troubles -poverty, guerrillas, cartels- that once plagued it in the 20th century. Nevertheless, crime rates have dropped today, and Medellin is now full of culture, museums, city high rises and natural beauty that attracts tourists from all around the world.
Finally, Cali is another major city that lays along the pacific coast in the South Western region of Colombia. Salsa capital of the world, the beat of Latin music oozes out from most bars and restaurants in the area. You don't have to look far to find an all-night salsa party full of locals wanting to teach the gringo a little bit of rythym
All in all, my time in these Colombian cities has shown me how diverse and exciting life in Colombia can be. Yet for me, the magic of this country is not only in the big cities, but also in the rural villages, the spectacular rainforests, and the smiles of the local people who always greet me kindly as I wander around on my expeditions. Really, I have only just scratched the surface of Colombia and there are plenty of adventures I still want to go on in the country….
Here are 3 Colombian quests I have in the pipeline that keep me going back for more:
1) Visit the Omayra Sanchez memorial:
In 1985, a volcanic eruption occurred in Armero, Colombia, where a little 13-year-old girl Omayra Sanchez was living. Trapped by volcanic debris after the eruption, Omayra spent three days stuck in water pinned beneath the ruins of her house. Though aid workers attempted to free her from the wreckage, Sanchez eventually grew sick and delirious as rescue attempts failed to save her. As time passed, her face reddened, her hands turned white and eventually she died of suspected gangrene or hypothermia. Unfortunately, she became one of over 25000 people who lost their lives in that natural disaster. Omayra's story was made famous by Frank Fournier, a French photographer who took a haunting photograph of Sanchez in her final days. After her death, this picture circulated to international news outlets shocking people across the world. Symbolic of the Colombian government's failure to raise concerns about the volcano's impending eruption, Sanchez' memorial has come to reflect both the tragedy of her death and the complicated history and negligence of the Colombian people by their government. Today, her memorial rests in the Armero village where I hope to visit and pay my respects to the girl and all others who lost their lives in the disaster. and in the video following shows a young girl at a truly terrifying time in their short life the selflessness of her. "get my family members" she says at one point "save them" (Omayra Sanchez)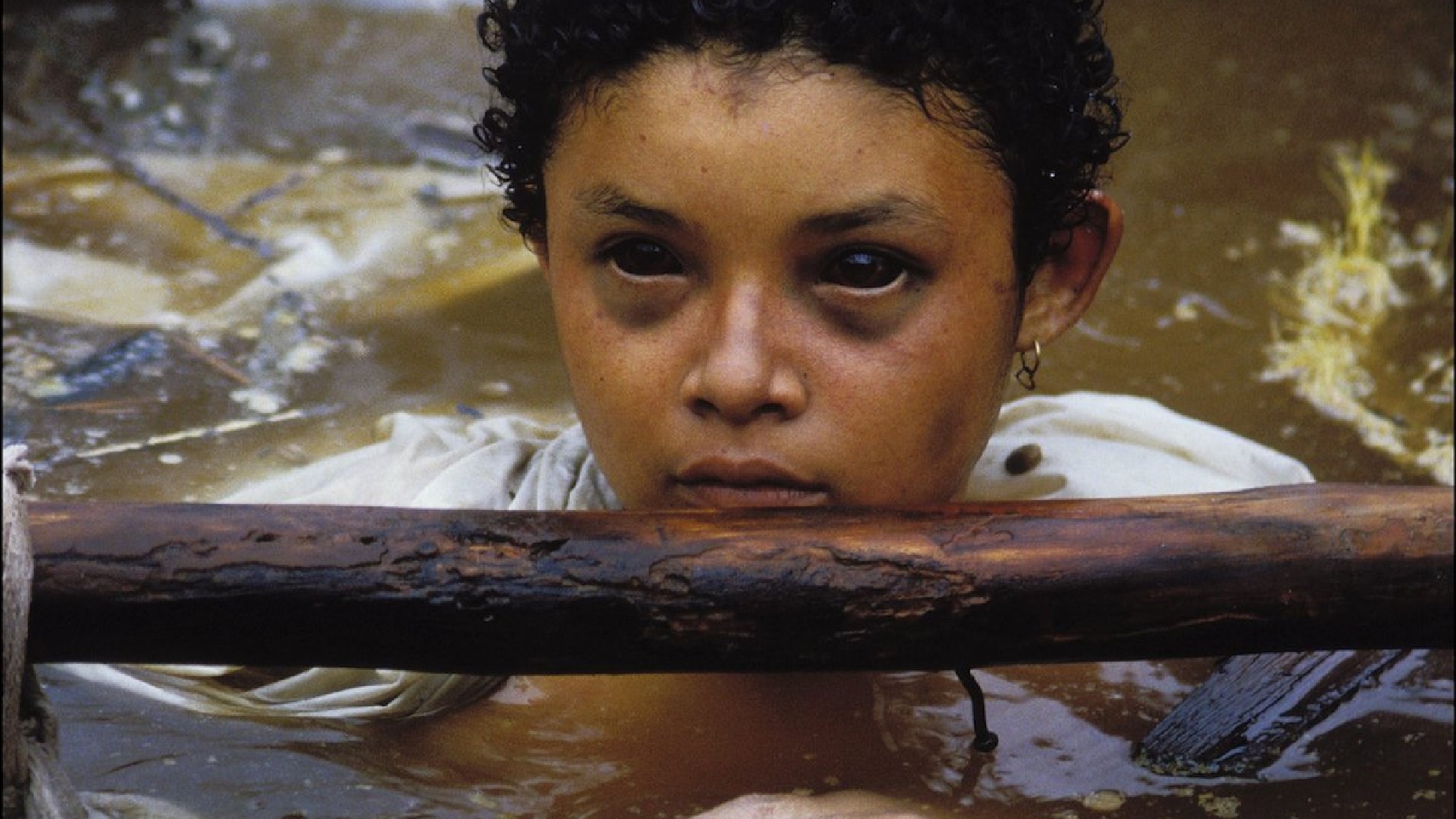 2) Discover the Baudo Paseros community
Something else on my 'to-do' list in Colombia is to go on the search for the mysterious Baudo Paseros community. The Baudo Paseros community are some of the only people in the Baudo region who still practice traditional rituals and activities. Very little is known about this group and there has only ever been a handful of pictures taken of their customs. One of the most fascinating traditions in this community is the way they transport their elderly and less able members of the group across the tricky terrain. Reports state that younger, stronger group members attach a make-shift chair to their backs so they can carry people and goods long distances across the mountains and rainforest. Rumour has it, this tradition originates from slavery times and was created to carry masters and commodities across the steep and rocky mountain paths. I can imagine it is quite a sight to witness in real life.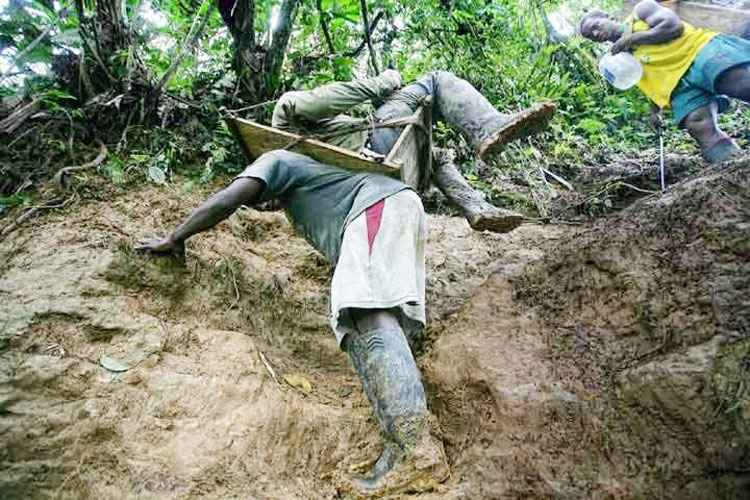 One of the very few images online. I was sent this by a journalist who has worked in the region.

With trouble growing in the Baudo region due to state violence, land control and drug cartels, indigenous people are increasingly at risk of both violence and of being displaced from their own native lands. Even google fails to offer much information on this community… so next time I am in the area I hope to delve deeper into the Baudo region and learn more about the Baudo Paseros people.
3) Yep. You guessed it…. Complete the Darien crossing.
How could I write a whole blog post on Colombia and forget to mention the Darien crossing?! Most of you who keep up with my blog will know how keen I am to successfully cross the Darien gap at some point in the near future this year. For those of you who don't know, the Darien gap links the continents of North and South America. It stretches from the Choco Department in the mountains of northern Colombia to the Darien Province of Panama. I have attempted the crossing before and have been unsuccessful, but after a long break from travelling, I feel more motivated than ever to take on this task and complete this adventure of a lifetime during my next trip.
As a country, Colombia has so much to offer. I have seen a lot there but I feel like I've really only scratched the surface. I cannot wait to hop on that plane in a few months and tick a few more things off my Colombian bucket list.
Colombia has and always will be one of my favourite travel locations. I highly recommend you give it ago, it really does have something for everyone.