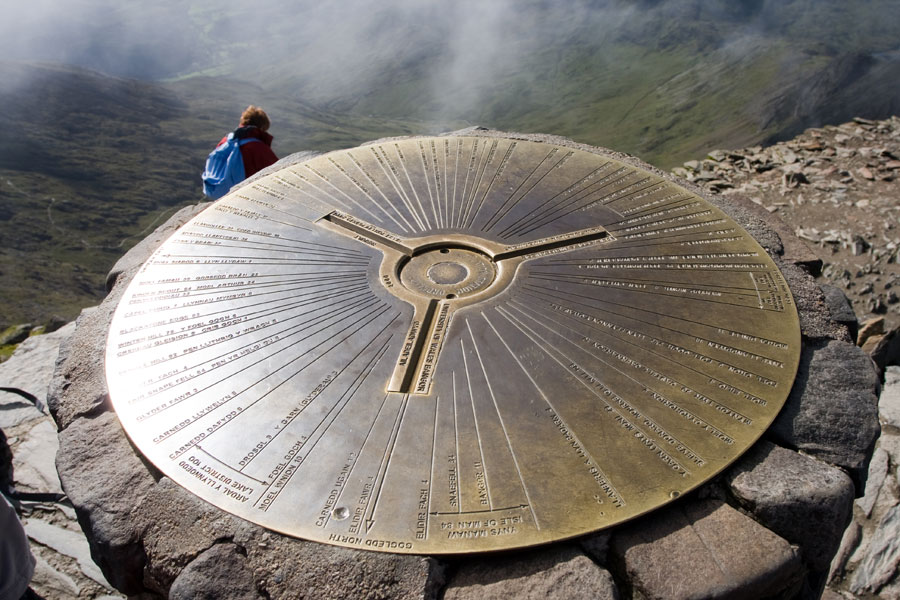 Snowdonia our first attempt and soon to go back up there.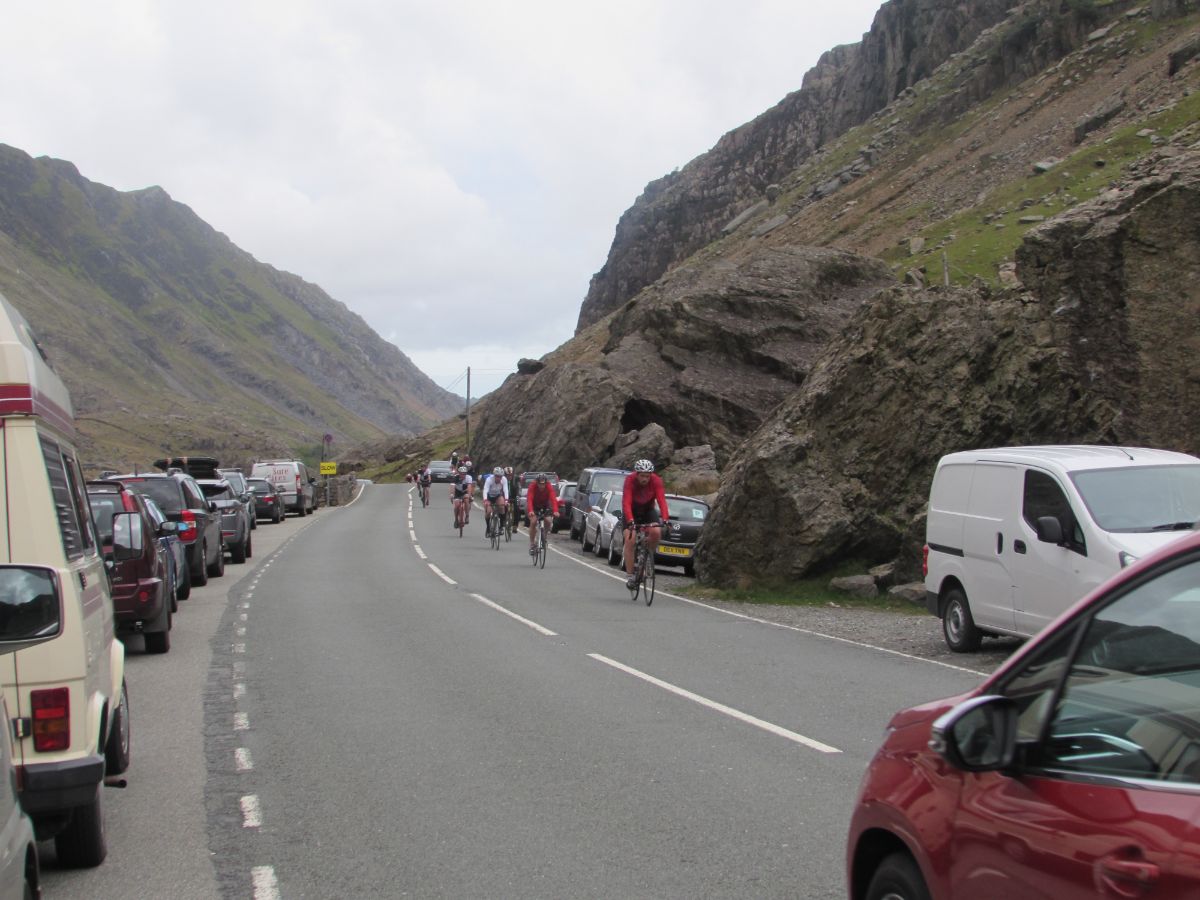 We arrived struggling for parking so we tried and tried by the time we had found a parking space we were at least 2 miles out from our starting point we thought we were due a warm up but luck would have it a bus was chugging up behind the masses of endurance bikers.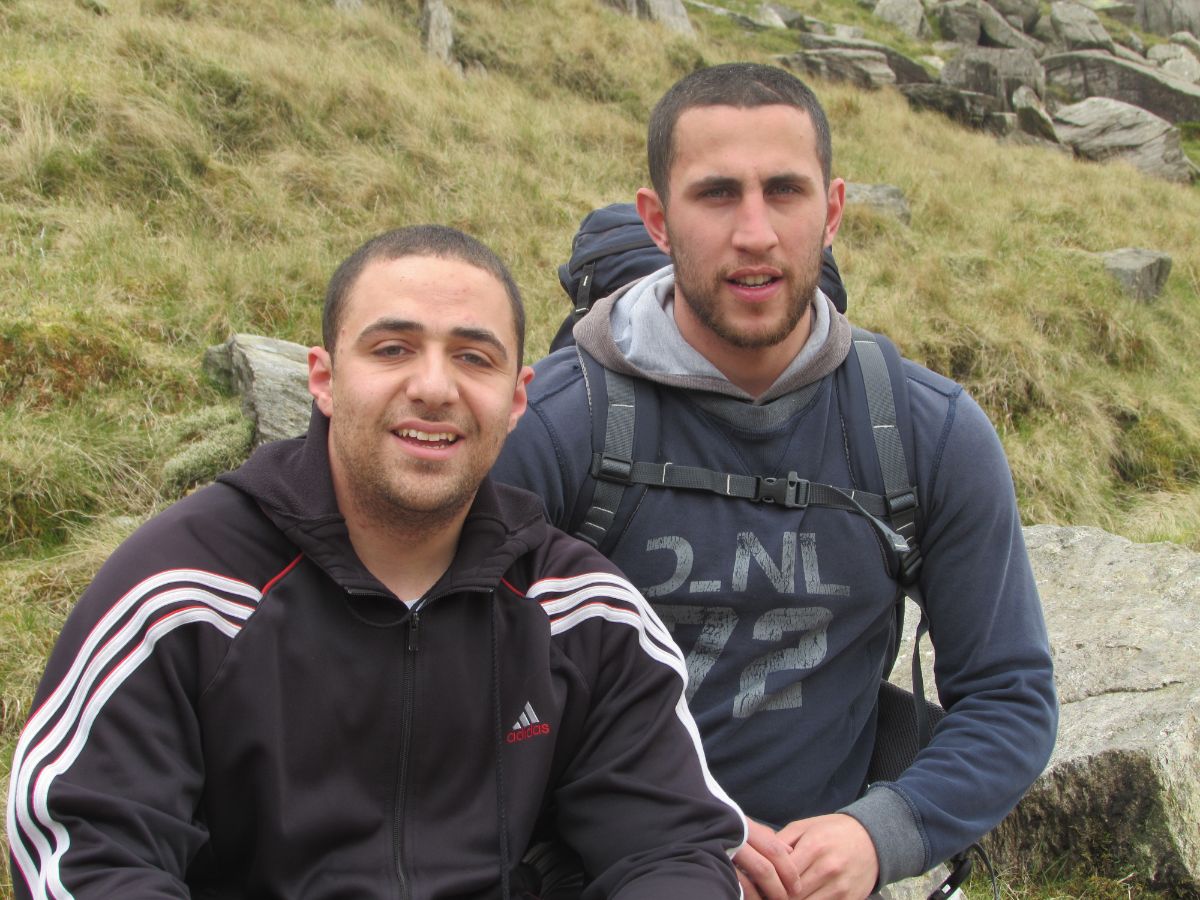 The participants the participants myself on the right and cousin left As we began the ascent we thought let's take a picture before we realise how hard work it will be so a pleasant mountain climber assisted.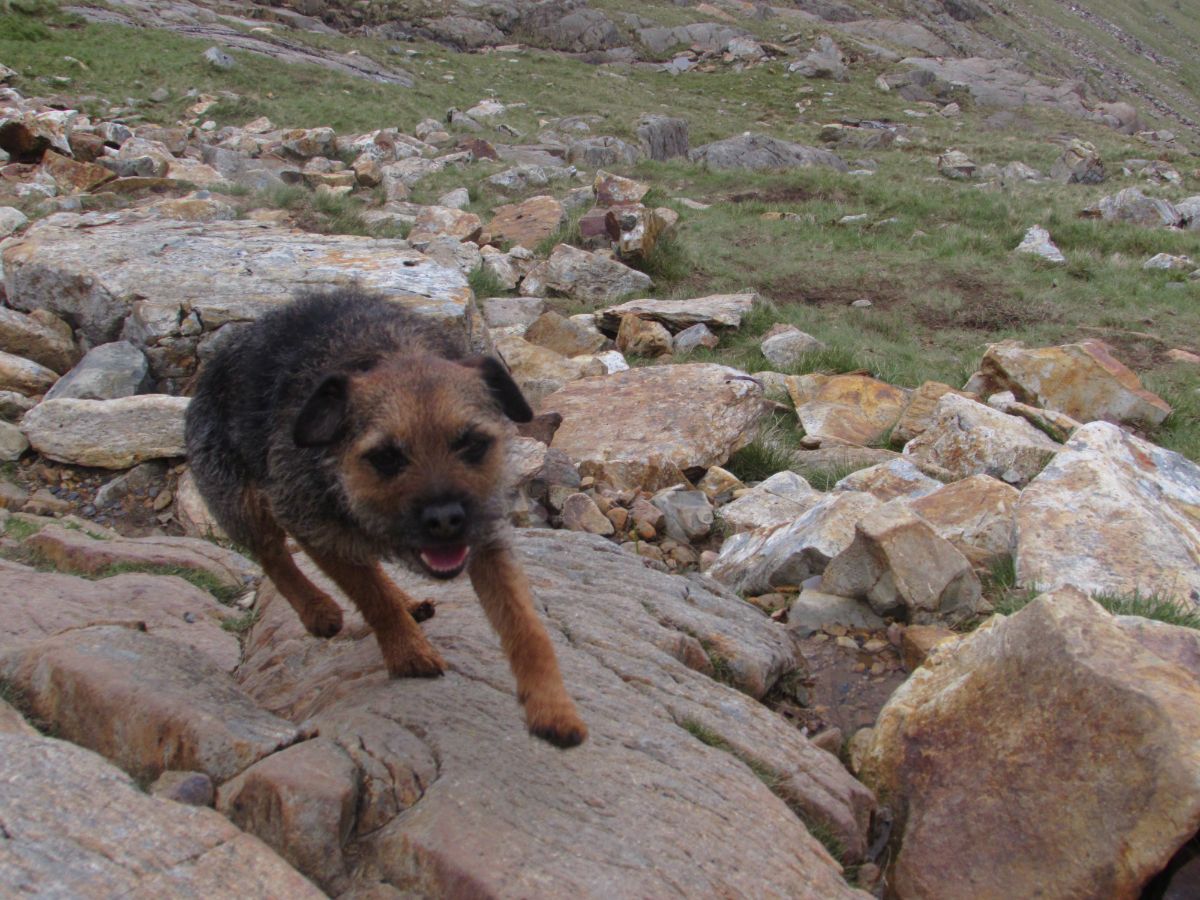 The lonely dog the lonely dog name Charlie after we were worried he was alone as nobody was around at this point he sat and waited right by us until we heard faint shouting charlie he sped of and his owner was overjoyed.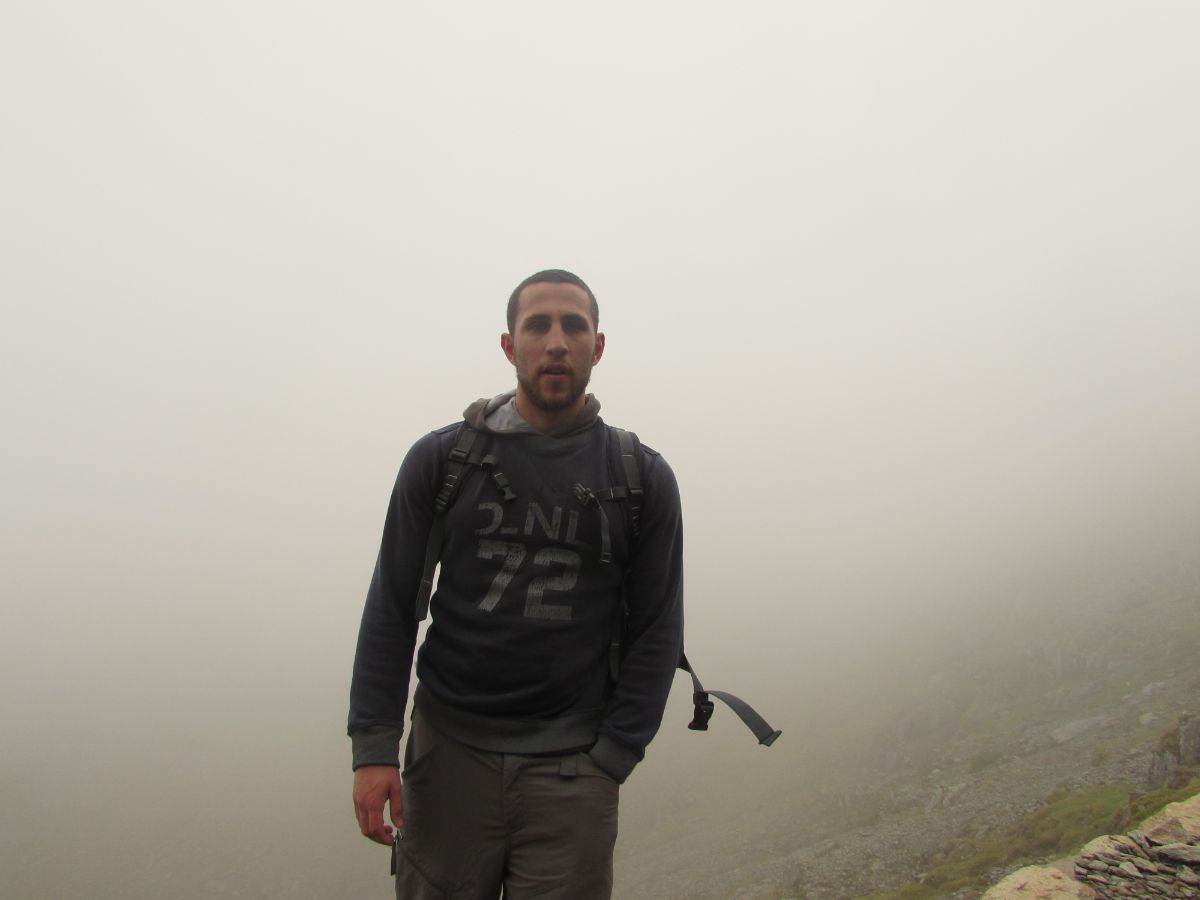 We got to the cloud line we got to the cloud line.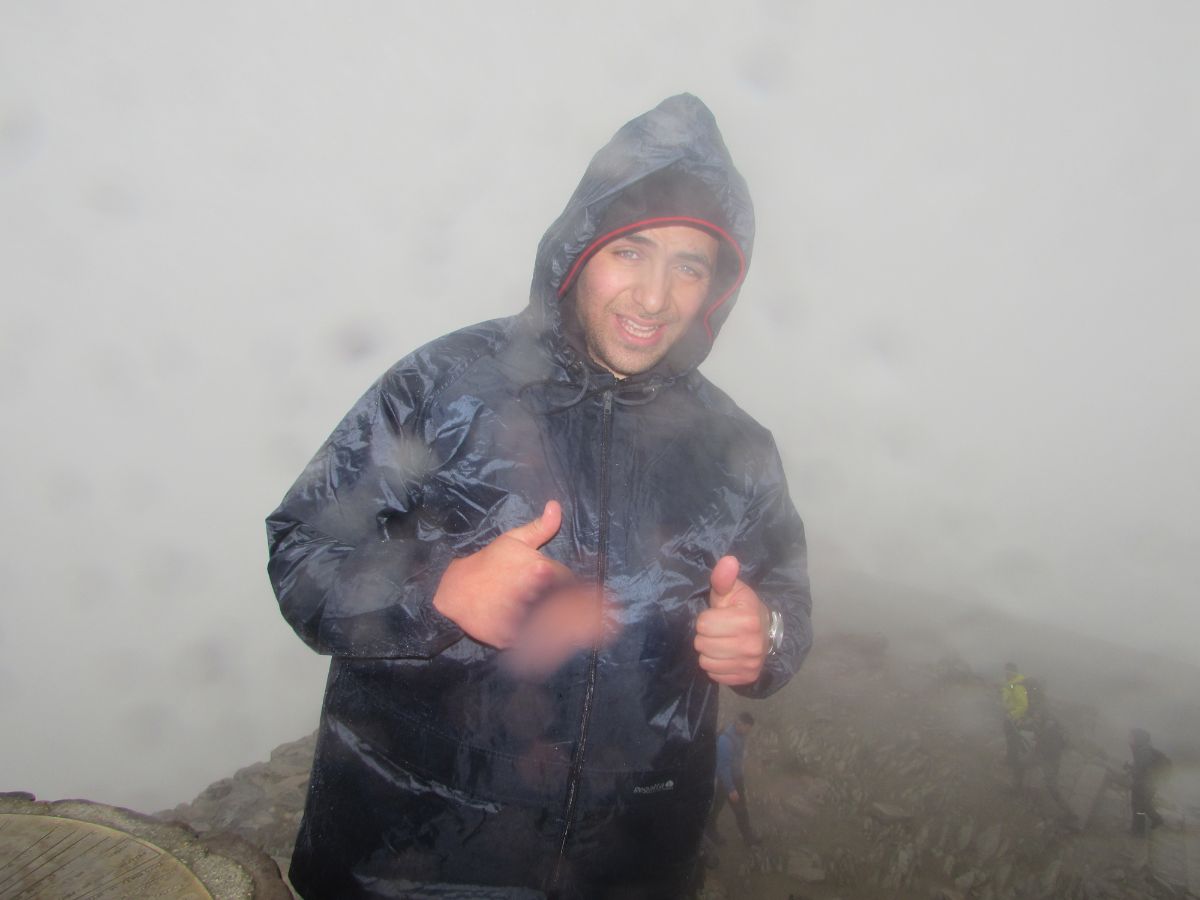 Extremely windy extremely windy as we reached the summit in which we both nearly blew over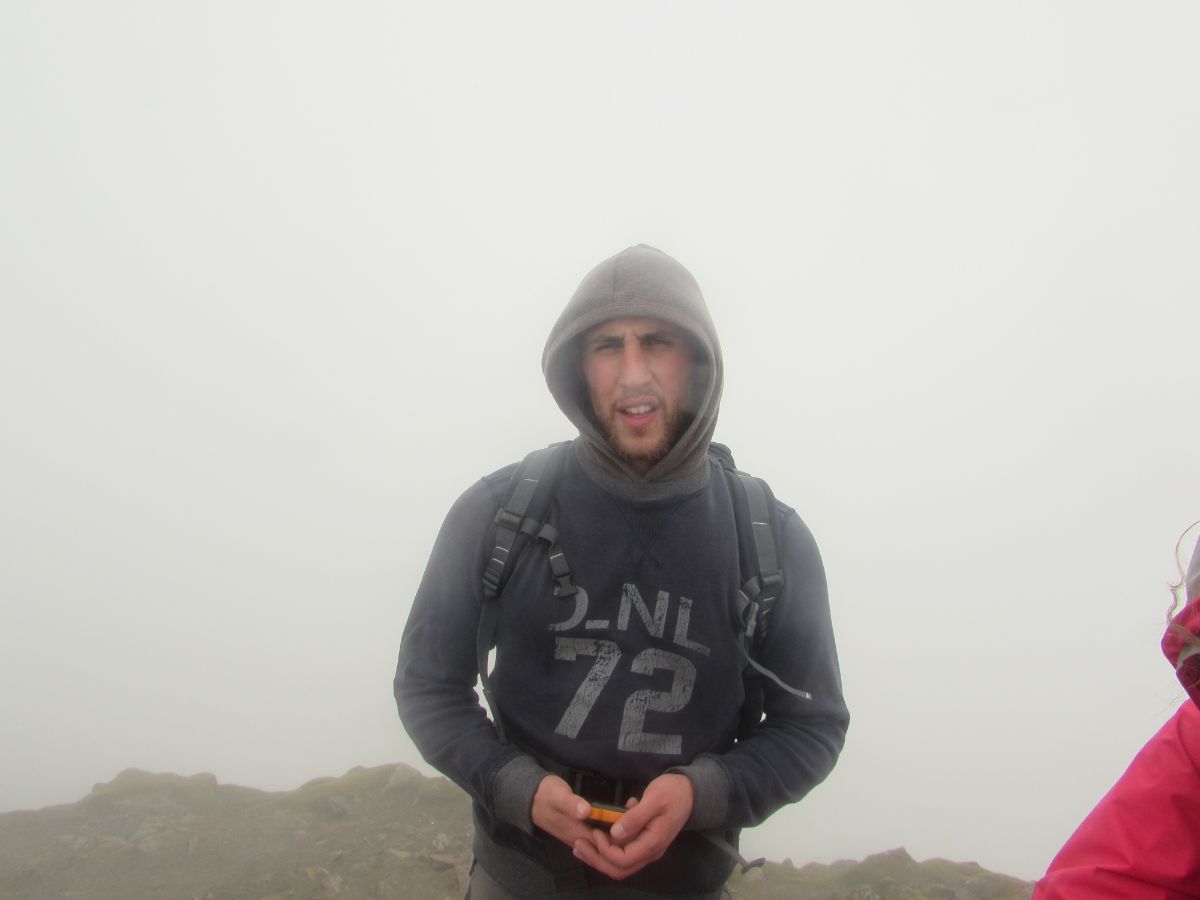 Me at the top me at the top and we both headed to the cafe for a well-deserved lunch.